Architectural Drafting & Design Services.
Designing your next project creatively, efficiently & Affordably
We've focused on residential designs in Maine since 1988, and our work has been featured in key publications.
We work with home owners and contractors. We handle a wide range of new construction, remodeling and renovation design projects, ranging from as small as a single room to as large as an entire estate. We use the latest CADD software so that you can view a 3D picture and virtually walk through your design project.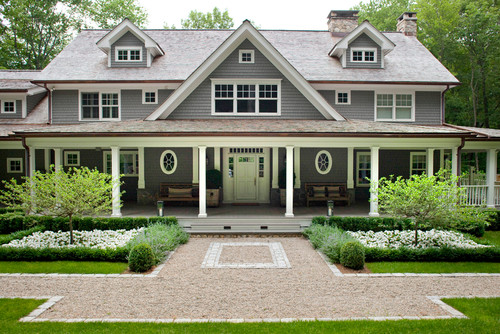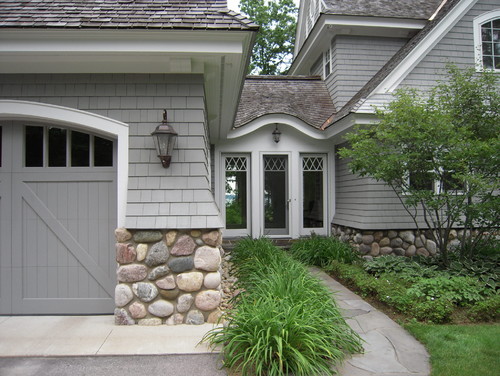 We specialize in:
We have exceptional design and project management services with affordable and unmatchable pricing. Give us a call today or email to discuss your upcoming project.
* View a Sample Floor Plan here!